Customer Awareness
Farmers & Merchants Bank wants all of their customers to be more educated about protecting themselves against fraud of any kind. The links below give you more information about how to protect yourself or your business.
A debit card option for everyone.
Whether it's for personal or business use, we have debit cards to meet the needs of all our customers.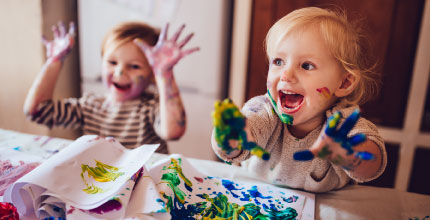 We have the right loan to meet your needs.
Whether you're buying a new home or refinancing your existing one, there's a lot to think about. From rates to payments to closing costs, we'll help you navigate the mortgage process and find a home loan that's right for you.