Faster banking? Your smartphone is a smart choice.
That list of things you have to do every day? It's long. The number of hours to get it all done? Not nearly enough. At Farmers & Merchants Bank, we're happy to provide our customers with a helpful time-saving shortcut. Our free Mobile App lets you tap into your accounts from wherever you are and whenever it's convenient - and finish up your financial chores in just a few minutes.
Check all of your account balances at once

View your most recent transactions

Make transfers or loan payments between your accounts

Schedule a one-time or recurring bill payment

Find branch and ATM locations
Download the free phone mobile app from:
F&M ePay
No more writing checks and stuffing envelopes. Pay your bills quickly with your mobile device.
Make one-time payments in a matter of minutes

Schedule recurring payments months ahead of time

Set up alerts for payment due, payment past due and personal reminders
Text Banking
To get account information quickly, simply text one of our short codes listed below to 73955 and you will receive the information via return text. 
B (available balances on accounts)

H (recent transactions on accounts)

C (list of commands)

L (mobile banking website)

R (request for activation)

S (disable text banking)

HE (help content for text banking)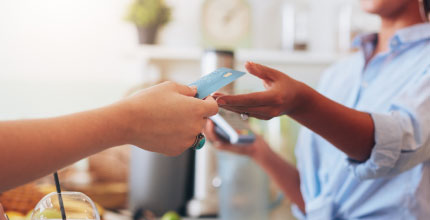 Enjoy the added convenience that a credit card can add to your life.
Farmers & Merchants Bank and ServisFirst Bank have come together to offer these services to our customers.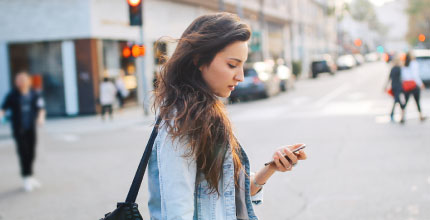 Access your accounts on the go.
Check your account balances all at once, view recent transactions, pay bills and more with our mobile app.