Smart spending and school spirit are offered all in one perfect package
Make purchases without fumbling for a checkbook. Get cash from ATMs in the blink of an eye. Those are just two of the great benefits of a Farmers & Merchants Bank debit card. But here's something else worth cheering about: You can show your school spirit by ordering a card featuring your high school's logo or Jacksonville State University's Gamecock mascot.
We offer personal Mastercard debit cards

Make purchases online and at millions of merchants that accept Mastercard

Access F&M Bank accounts at ATMs across Alabama and throughout the United States

Enjoy added security of making purchases without disclosing any personal information or business data 
Support Your School
Added Security
You can make sure your hard-earned money isn't misused by activating and deactivating your Farmers & Merchants Mastercard debit card with our SecurLOCK Equip App.
SecurLOCK Equip works with most Apple and Android phones
Use app to remotely "turn off" your card, turn it back on again, and set conditions for purchases and transactions
For more information, see our Frequently Asked Questions PDF
Download the free mobile app from: 
Lost/Stolen Cards
Please call us immediately to cancel your card if lost or stolen
If after hours, you can call (800) 640-4969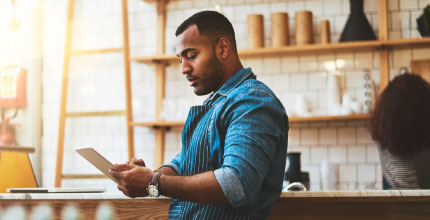 Your checking account is the basis of your daily cash management.
Different companies have different needs, and we have a checking account that's right for you.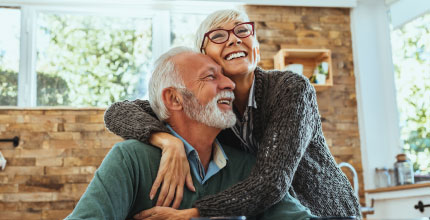 Personalized financial planning to help meet your goals
Don't settle for investment programs designed for everyone else.