Your checking account is the basis of your daily cash management. We know that different companies have different needs. We offer an array of checking accounts- you'll find one here that is just right for you.
F&M Bank's Performance Business Checking Account is a great way for our business customers to maintain concise records of all expenditures and receipts.
It is ideal for companies that routinely write more than 100 checks per month
This account allows you to accrue earnings credit based on your balances to offset—or even avoid—monthly service and activity charges.
There is a $10 monthly fee and other activity charges, however this may be offset with your earnings credit
When you have less than 100 transactions per month, you don't need a complex checking account. This simple account can help you manage your money while avoiding per item fees for individual services.
Available for all business types
No Monthly Maintenance Fee With A Minimum Daily Balance of $2,000 or More
100 Check Transactions per Month at No Charge, $.25 per Check in Excess of 100
Our Business Prime Investment Checking Account combines a full-featured checking account while providing you highly competitive interest earnings.
Available for Sole Proprietorships, Non-Profit Organizations and Public Funds.
Earns Interest at Tiered Rates
No Monthly Maintenance Fee With A Minimum Daily Balance of $1,500 or More
Minimum Deposit of $1,500 to Open Account
F&M Bank's Community Business Account provides Non-Profits and Associations the ability to have a checking account at no cost.
Available for Non-Profits and Associations

No Monthly Maintenance Fee

Must have Online Banking and E-Statements
< Swipe for More >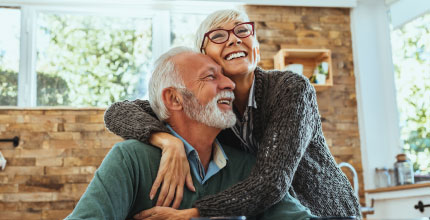 Personalized financial planning to help meet your goals
Don't settle for investment programs designed for everyone else.
A debit card option for everyone.
Whether it's for personal or business use, we have debit cards to meet the needs of all our customers.