Got a check to deposit? Get it done in a snap.
A paycheck from the job. A rent check from a tenant. A personal check from a friend paying you back for the movie tickets you bought. With your busy day, you'd rather not drive to the bank every time you receive a paper check. Relax. You can get the money into your account with a snap.
First, sign in to our free F&M Bank app 
Next, tap the "Deposits" icon in the bank app and follow the instructions

You'll receive electronic verification that your deposit has been received

Depending on the time of your deposit and check amount, you'll usually have access to your money in one or two business days

State-of-the-art security measures ensure the safety of your Mobile Remote Deposit transaction
To use Mobile Remote Deposit, be a registered Online Banking user and download the free F&M Bank Mobile App
Download the free phone mobile app from: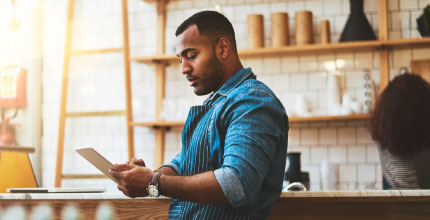 Your checking account is the basis of your daily cash management.
Different companies have different needs, and we have a checking account that's right for you.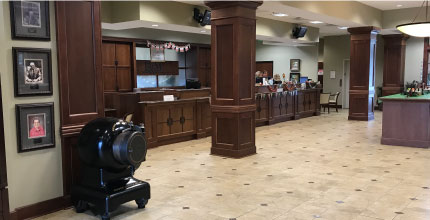 A Community Minded Bank
With 104 years and counting, we have the experience and dedication to help you reach your financial goals.