Enjoy the added convenience that a credit card can add to your life.
Farmers & Merchants Bank and ServisFirst Bank have come together to offer these services to our customers.
Platinum Visa® Credit Card
Enjoy these services with your individual Platinum Credit Card:
Accepted worldwide at over 25 million retail locations and 1 million ATMs
Low Variable Annual Percentage Rate (APR)
Platinum Cash Back Visa® Credit Card
Enjoy all the same services as the Platinum Credit Card plus:
Earn 1% cash back on groceries, gas, online purchases and everything else you buy
To Apply
Stop by one of our convenient branch locations today to obtain your Platinum Credit Card application today.
If you and individual looking for a credit card just for you use this online application
For someone looking for a joint application please use this online application
Check out the full consumer application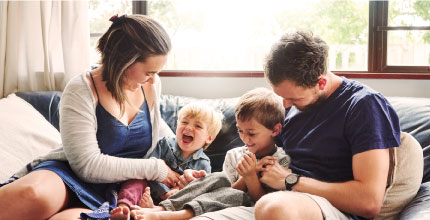 Secure online tools to help you stay on top of your accounts.
With instant 24/7 access to online financial management, we make it easier for you to control your spending, manage your payments, and save more!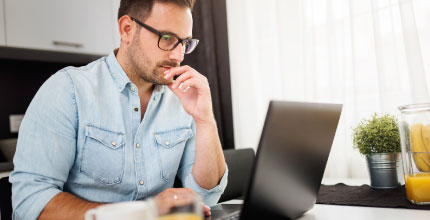 Protect yourself or your business against identity theft and fraud.
Learning how to spot fraud is the first step. We have a library of info to help you stop cybercrime in its tracks.