Get something new or chase down a dream.
Family, friends, faith. Those are life's three pillars. But some extra money can also be pretty helpful. If you need a truck, SUV or RV to carry you around Alabama, we can put you in the driver's seat with a loan. If you're looking to take a great vacation, remodel a house or send a child to college, our convenient lines of credit can also provide the funds needed to make good things happen.
Home Equity Lines of Credit
Tap into the equity of your home for low-cost funding

Get access to a revolving loan fund you can tap into any time for any purpose

Easy access to money through checks, Online Banking or F&M Bank branches

Interest payments may be tax-deductible. Consult your tax advisor.
Residential Mortgages
Various terms available
Refinancing options available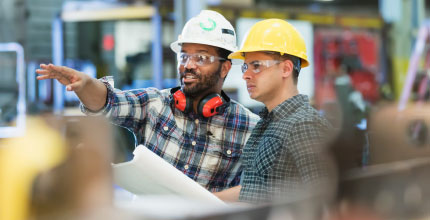 We handle payments so you can focus on growing your business.
Save time and money for your business with our ACH services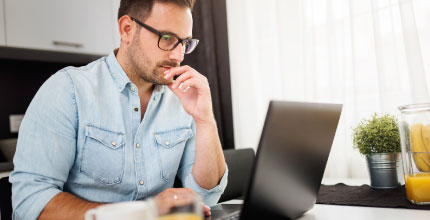 Protect yourself or your business against identity theft and fraud.
Learning how to spot fraud is the first step. We have a library of info to help you stop cybercrime in its tracks.