Bank from home, or work, or pretty much anywhere.
Online shopping, emails, and websites for every topic under the sun are some of the many ways that computers have clearly reshaped our lives and banking included. Gone are the days of having to visit a branch to handle financial matters. Now digital technology gives you 24/7 access to your accounts and convenient ways to track spending, manage payments and generally keep tabs on your money.
Check all of your account balances at once

View your most recent transactions

Make one-time or schedule automatic transfers between your accounts

Make a loan payment within accounts

Track all your spending to manage your monthly budget

If you don't have Online Banking, contact us today to sign up.
F&M Business ePay
Easily and electronically pay bills online instead of taking the time to write out paper checks.
Access ePay through your Online Banking account 

Schedule one-time and recurring bill payments in a matter of minutes

Set up alerts for payments due, payments past due and personal reminders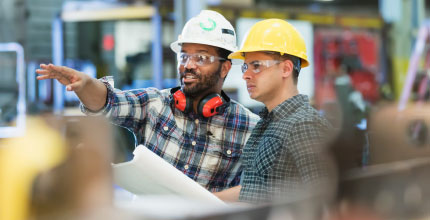 We handle payments so you can focus on growing your business.
Save time and money for your business with our ACH services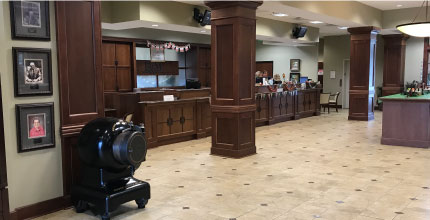 A Community Minded Bank
With 104 years and counting, we have the experience and dedication to help you reach your financial goals.