Enjoy the added convenience that a credit card can add to your life.
Farmers & Merchants Bank and ServisFirst Bank have come together to offer these services to our customers.
Business Platinum Visa® Credit Card
Enjoy these services with your business Platinum Credit Card:
Accepted worldwide at over 25 million retail locations and 1 million ATMs
Low Variable Annual Percentage Rate (APR)
Business Platinum Cash Back Visa® Credit Card
Enjoy all the same services as the business Platinum Credit Card plus:
Earn 1% cash back on office supplies, travel, client lunches, equipment leases and more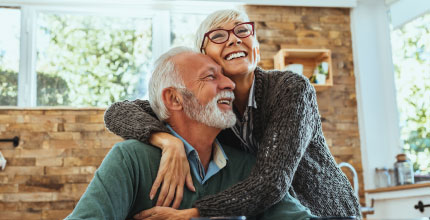 Personalized financial planning to help meet your goals
Don't settle for investment programs designed for everyone else.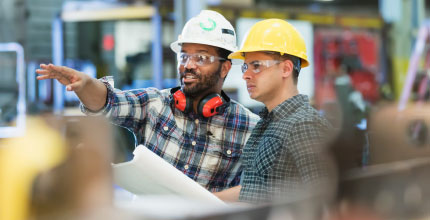 We handle payments so you can focus on growing your business.
Save time and money for your business with our ACH services