F&M ePay
Y
ou can sign up for ePay from the online banking page instead of having to sign up in the bank. With the convenience of ePay you can:
Easily and electronically pay bills online instead of sending your own personal paper check

Schedule automatic payments

Receive Ebills instead of paper copies in the mail

Set up alerts for payment due, payment past due, and personal reminders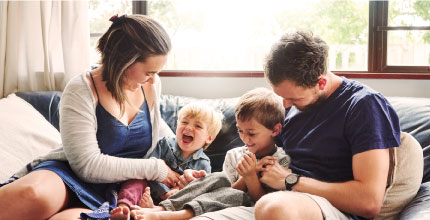 Secure online tools to help you stay on top of your accounts.
With instant 24/7 access to online financial management, we make it easier for you to control your spending, manage your payments, and save more!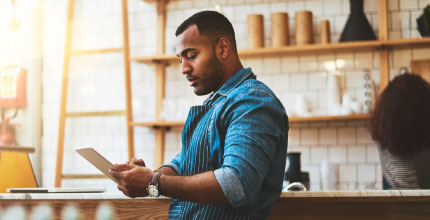 Your checking account is the basis of your daily cash management.
Different companies have different needs, and we have a checking account that's right for you.