What You Need to Know and Plan for Regarding this Change in Service
The upgrade process has completed. Our Online and Mobile Banking services are now available.
As part of our commitment to remain on the cutting edge of banking technology, we are pleased to announce that we have upgraded our Online & Mobile Banking system.  Our new system will help us continue to provide the service you have come to expect while better enabling us to protect your confidential information and offer the most up-to-date products and services. 
Online Banking Access after Upgrade on August 26th, 2020 
During your first login starting Wednesday, August 26th, you should reference our other communications to you which discusses this process in much more detail.
After you choose your new password you will be prompted to agree to our Online Banking Agreement.
After accepting the Agreement, please take a moment to review all account information and make sure all information is accurate and set up any account alerts you wish to activate.
All scheduled/recurring transfers will need to be set back up in the new system.
To use our Mobile Banking Apps, you will need to download the new app, F&M Bank AL  after this upgrade.
All customer must log into OLB before they can begin using the app.
Download the free phone mobile app from:
If you should have any problems logging onto Online Banking, please call  any of our other convenient locations and we will be happy to assist you.

If you need assistance with any Quicken or Quickbooks conversion information, please click here for more information.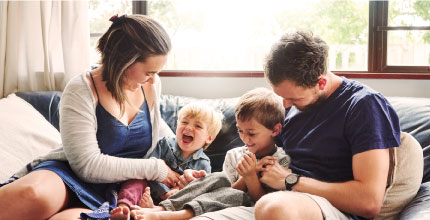 Secure online tools to help you stay on top of your accounts.
With instant 24/7 access to online financial management, we make it easier for you to control your spending, manage your payments, and save more!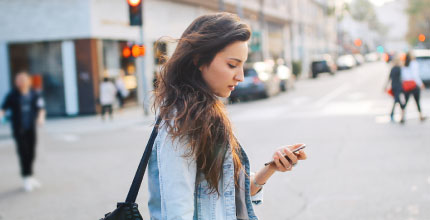 Access your accounts on the go.
Check your account balances all at once, view recent transactions, pay bills and more with our mobile app.