Banking from the convenience of your car
Farmers & Merchants Bank is excited to announce the addition of .Curbside Banking
We continue to navigate through the current environment and continue to place extreme importance on the safety of our customers and employees. Although we have reopened our lobbies, we understand that certain customers still may not feel comfortable entering public places at this time. We also acknowledge that a number of our customers have enjoyed the convenience of banking through our drive thru and their cars during the recent stay at home order.  Therefore, we have implemented Curbside Banking, where you pull up and we bring your banking needs to your car.
Take advantage of this service by handling the following steps:
Call ahead to your branch and speak to a Customer Service Representative to discuss the transaction you need.
F&M's Customer Service Representative will call you back when the paperwork is ready.
Drive to your branch and park in one of the designated spots.. 
Call the phone number on the sign and state the parking spot number where you parked
An F&M employee will bring the documents to your vehicle
Drive away after handling a banking transaction without ever leaving the comfort of your own vehicle
Please note that we cannot handle cash transactions through our Curbside Banking service..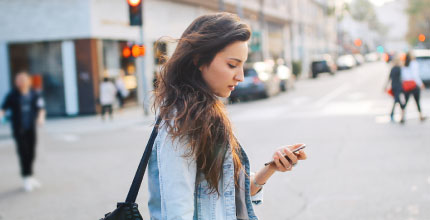 Access your accounts on the go.
Check your account balances all at once, view recent transactions, pay bills and more with our mobile app.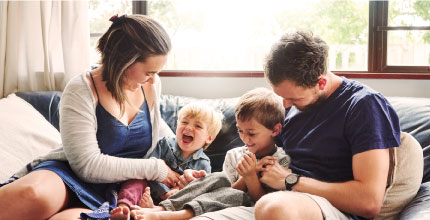 Secure online tools to help you stay on top of your accounts.
With instant 24/7 access to online financial management, we make it easier for you to control your spending, manage your payments, and save more!